WORKING FOR YOU, NOT THE BANKS!
Markets Served: Serving Southern Ontario
Since 1989, Steve Garganis has made obtaining a mortgage an easier process for thousands of borrowers. Steve's background includes senior management positions with two of Canada's largest banks.
Today, he's a licensed Mortgage Broker and Editor of Canada Mortgage News. Steve has appeared on TV's Global Morning News, CBC's "Our Toronto" and The Real LIfe TV show to share his opinions on the mortgage industry. He's also been quoted by The Globe and Mail, The Star and has participated in CMHC's Broker Planning Committee.
"Not being an employee of any bank allows me to provide clear and neutral information."
A common question is "How much will this cost?" The best part is, our service is FREE! The lender compensates our company. (Only in some case, for those difficult mortgages, a consulting fee may apply and will be disclosed up front.) Some of our services include mortgages for Purchases, Refinancing, Debt consolidation, rental properties, Self-employed, Renewals and Commercial properties.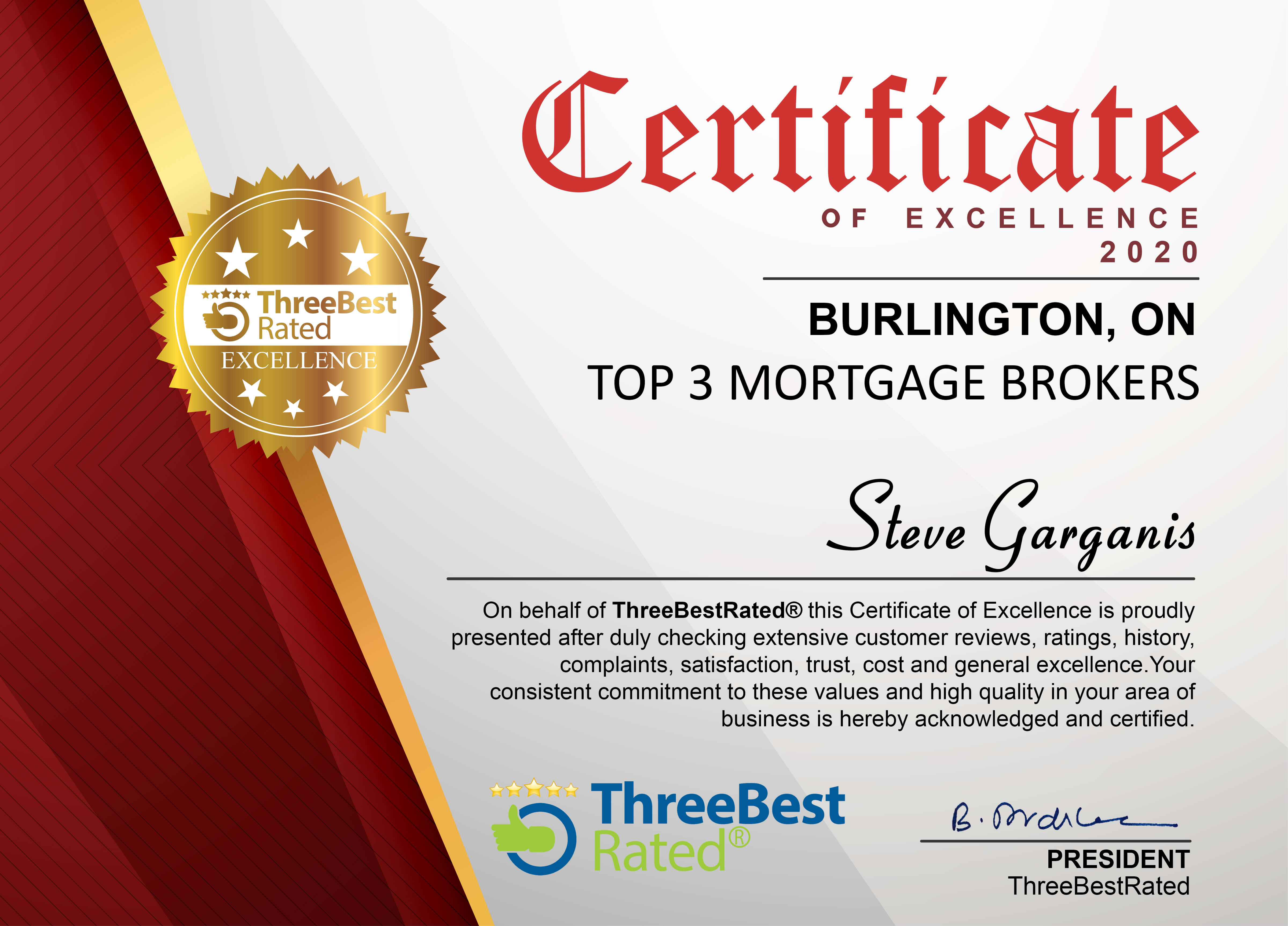 About Mortgage Architects
We believe that every customer deserves the best care and service when purchasing or refinancing the home of their dreams. We're here to serve your mortgage needs and have what it takes to make a difference in your next mortgage transaction.
With access to over 50 of Canada's Top Lending institutions, we can place all types of mortgages including purchases, refinances, equity takeouts, debt consolidations, renewals and mortgages for self-employed. Call us today and get a free quote and overview of current market conditions affecting the mortgage market!