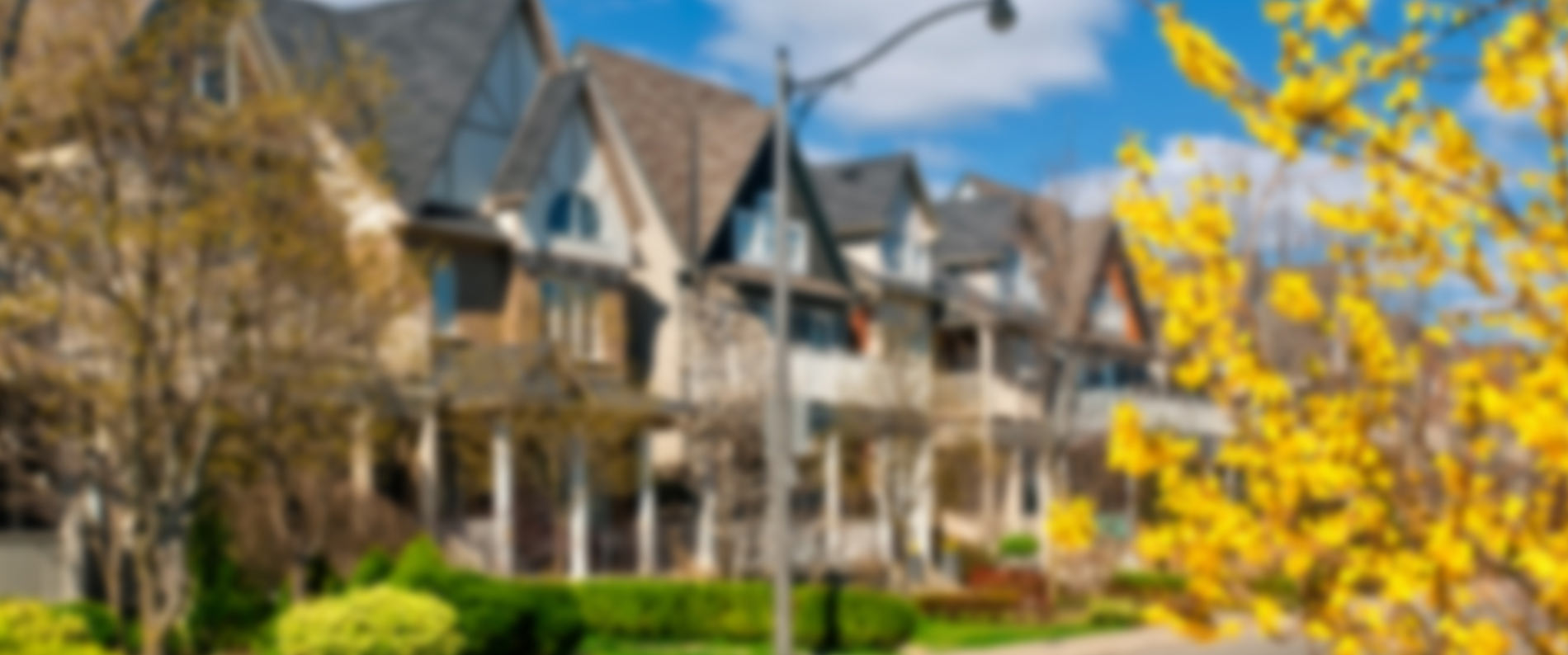 Making homeowner dreams come true
We're here to help you with home purchases, mortgage renewals, refinancing and more.
Get Pre-Approved and a Qualifying Certificate in 60 seconds!
Download My App


"We have been client's of Steve Garganis for over 10 years now. In that time we have employed his services on a few occasions to help source our b..."
"We would not hesitate to use your services again and have recommended it to others already."
"Steve gets the job done and on time, simple as that!"
"By allowing Steve to arrange our mortgage, we saved $10,000 instantly!"
"I can't say enough about how enjoyable an experience it was dealing with you."
"I will most certainly recommend your services to anyone!"
We appreciate your reviews... your feedback matters